The Doctor & Staff
Dr. Kelsey Keeley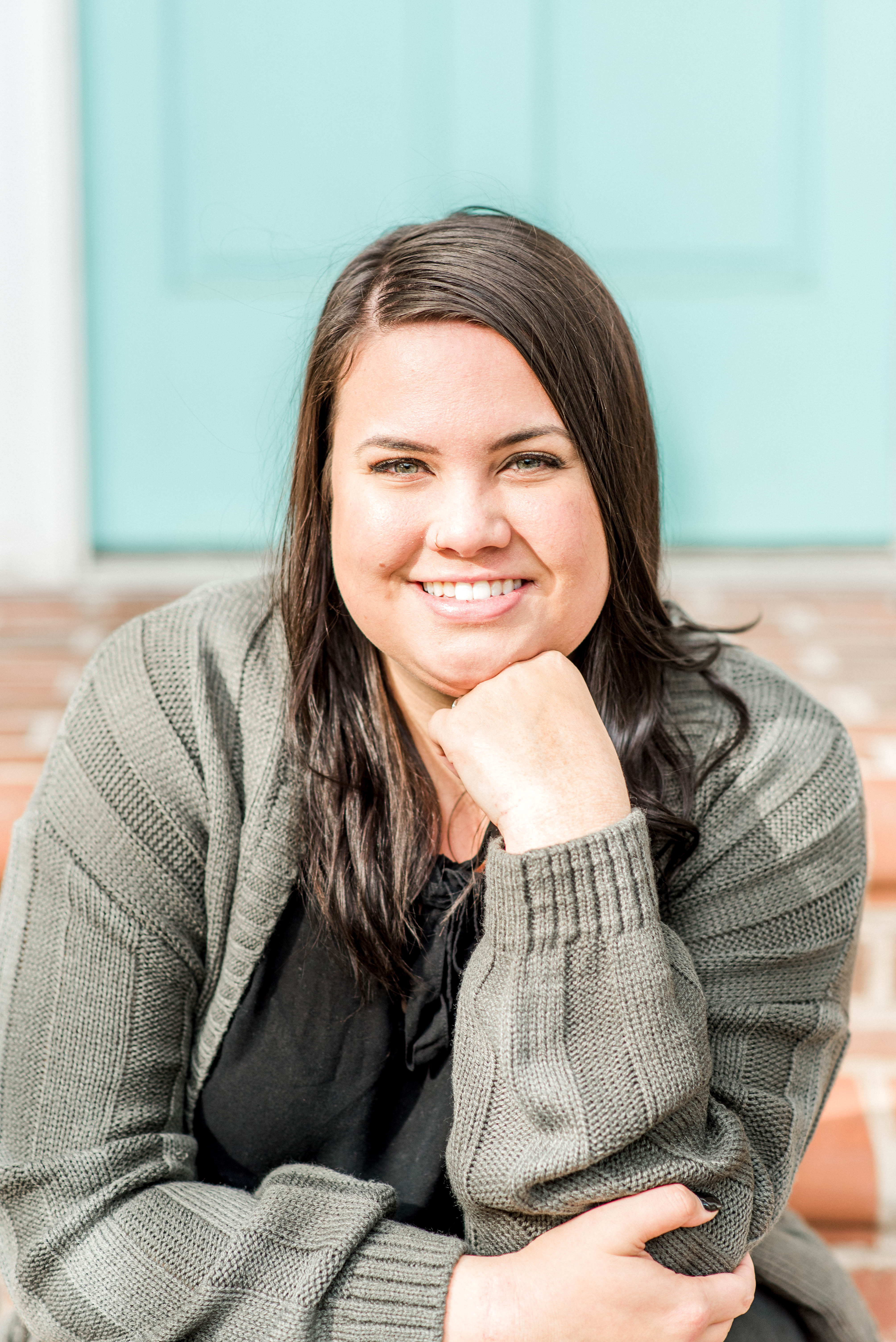 Having grown up in Virginia, I knew that I wanted to come back after school to serve the community. I have always had a passion for health and knew I wanted to go into a field where I could help people live optimally.
During my studies as a biology/pre-med student, I learned about how powerful chiropractic care was for my family's and my health. I then attended Life University in Marietta, Ga, where I graduated with my Doctorate in Chiropractic in 2020.
While in chiropractic school, I became fascinated with finding the source of bodily dysfunction and addressing it to create better function for all of my patients. I studied a variety of manual techniques as well as Activator, pediatric care, and functional medicine. I am passionate about helping people and I am so happy to be serving patients through Chiropractic Centers of Virginia.
In my off time I enjoy hiking and traveling as well as cooking and spending time with my family. I also spend free time reading and continuing to learn about healing and chiropractic!